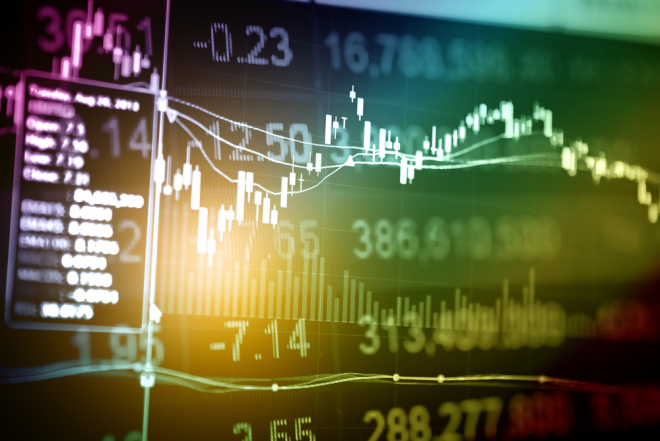 Renters vs Homeowners
Pay Yourself - Not Landlord
Most renters are frustrated feeling that they could be using their monthly rent costs to invest in their own place rather than giving it away to a landlord. When you buy a home, your monthly mortgage payment is providing you with a place to live as well as investment on valuable asset
Freedom to Customize
As a homeowner you do not have to answer to anyone to make renovations. Unless you have HOA rules, the home is yours to do with as you please.
Appreciation - Equity
In the long run in housing market, home prices increase with inflation that earns you equity. Equity is calculated as the difference between worth of your home and balance of your mortgage. The beauty of price appreciation is that it gives you instant equity without your efforts. What's more, with updates or renovations, they improve the value of your home and give you even more equity.

Tax Deductions
There are tax benefits that come from owning a home that are not available to renters. If you itemize your deductions, you can deduct your mortgage interest, which accounts for most of your payments in the early years. You may also be able to deduct private mortgage insurance and property taxes.

Access to Credit
Once you own a home and have accrued some equity, you might qualify for a home equity loan or a home equity line of credit. These are both loans that use your home as collateral, but they typically come with interest rates much lower than credit cards or personal loans. If you need access to capital in the future, owning a home can provide you with money at the best prices and terms.

No Payment Surprises
As a renter, you are always subject to rent increases. If you buy a home, especially if you use a fixed-rate mortgage, you will have a stable payment that never increases over time.
Homeowners Refinancing an option
Many homeowners have already been taking advantage of these historically low rates by refinancing their mortgages. If you have not yet refinanced now is the perfect time:
Save Money Now and Later
If you took out a home loan at an interest rate any higher than today's current rates, you could possibly save yourself hundreds of dollars a month on payments and tens of thousands of dollars in interest over the course of your loan. Obviously, refinancing now can save borrowers lots of money.
Tap into Your Equity
Homeowners have more equity on average today than ever before now is a great time to make use of a cash-out refinance to use some of the equity in your home and still get a low-interest rate mortgage. Cash-out refinances allow you to loan money for any purpose and pay it back slowly over 30 years. Of course, the amount of money you can pull out is based on your total loan-to-value ratio, but if you have a substantial amount of equity, a cash-out refinance is a relatively safe way to borrow money for large projects.
Your individual refinance terms will be determined by things like your credit score and total equity, but with rock-bottom interest rates, now is a great time for all types of refinance loans.
Call us today at 209-679-9966 and we'll help you finance on your home purchase or Re-finance.